< Back
Hydrogen Roundtable 27.05.21 – Press Release Green hydrogen as a cooperation project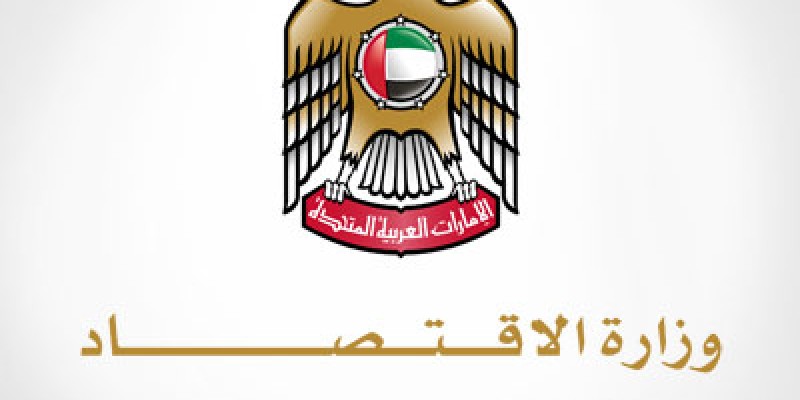 United Arab Emirates and Hamburg continue exchange
Hamburg, 27 May 2021 - Green hydrogen is one of the most promising future technologies for both Northern Germany and the United Arab Emirates. Representatives from politics and business in both regions have therefore exchanged views on current developments, experiences and opportunities for cooperation. "Northern Germany has a very good starting position in the production of green hydrogen due to the use of wind energy," says Dr Malte Heyne, Chief Executive Officer of the Hamburg Chamber of Commerce. "However, our region will also be dependent on imports to meet future demand. Through our port, our Hanseatic city can become the hydrogen nucleus in northern Germany." The United Arab Emirates is also focusing on green hydrogen as an energy source. "In the United Arab Emirates, diversifying energy sources and building a solid foundation for clean, renewable energy is at the heart of our vision as we celebrate our country's 50th anniversary," said the United Arab Emirates Ambassador to Berlin, H.E. Hafsa Al Ulama. "This month alone has seen two major announcements: first, the cooperation between Siemens and Dubai Electricity and Water Authority (DEWA) to build the first commercial-scale green hydrogen plant in the MENA region; and second, Abu Dhabi's announcement of plans to build a US$1 billion green hydrogen and ammonia plant."
However, importing and exporting hydrogen brings challenges in terms of transportation and storage. "In order to handle an import via the Port of Hamburg, on the one hand we need practical, safe and climate-friendly transport by sea," says Senator for Economic Affairs Michael Westhagemann. "And of course, on the other hand, we also need the corresponding infrastructure at the quayside." For the United Arab Emirates as a potential exporter, hydrogen as an energy carrier will also bring numerous opportunities and challenges: "We are moving forward rapidly with our plans regarding hydrogen by working with our global partners and focusing on generating the right energy mix while remaining committed to the environment," says H.E. Sharif Salim Al Olama, Permanent Secretary at the UAE Ministry of Energy. "We believe that the focus at this stage should be on reducing costs and increasing safety so that hydrogen can be introduced globally. We also believe that reducing or eliminating emissions associated with hydrogen production should also be a priority."

For the two pioneering regions, green hydrogen thus offers great potential to promote the market ramp-up and open up new markets for each other.