< Back
Bio Ahmed Alattar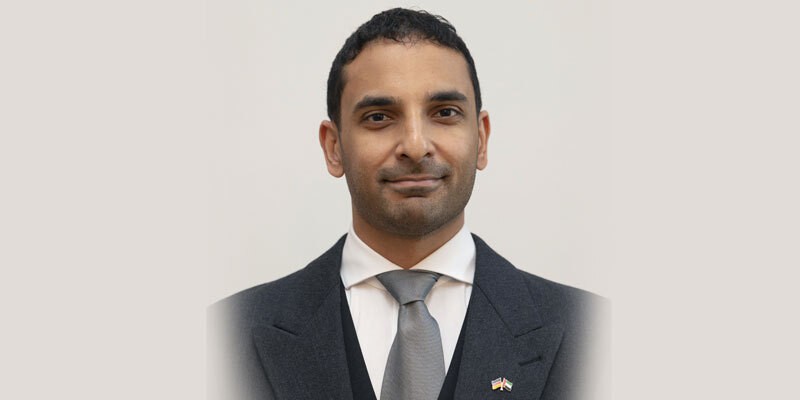 Bio
Ahmed Alattar
Ahmed Alattar is the Ambassador of the United Arab Emirates to the Federal Republic of Germany.
He began working at the Ministry of Foreign Affairs and International Cooperation as an Advisor to the Minister of Foreign Affairs. He then worked there as Deputy Director for European Affairs (2018-2020) and Chief of Staff to the Foreign Minister (2020-2022).
He started his professional career in the energy company ADNOC. He then worked in a public foundation and founded various startups in London and Abu Dhabi.
He studied engineering for his bachelor's degree, completed a master's degree in international security from University College London and an MBA from the Institut Européen d'Administration des Affaires (INSEAD) in France.
His hobbies are reading, travelling, learning languages ​​and cycling. He speaks English, Arabic, Italian, Spanish and German.